The Hanover Public Library offers a variety of electronic resources for reading and research that you can access online any time with your library card number. You may be asked for your library card number or to create an account.
Libby
The free Libby app is the easiest way to get started with digital books, and audiobooks from our library. Libby has the same collection as OverDrive but many people find it simpler and easier to use on phones and tablets. 
Libby is available for Android, iOS, Windows 10, and some Chromebooks.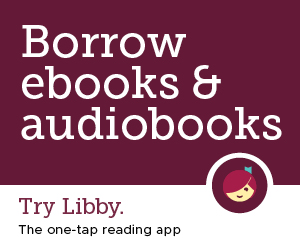 OverDrive
Get eBooks and audiobooks anywhere, any time! Enjoy a large collection of downloadable audiobooks and eBooks from OverDrive available for listening or reading on your computer, Apple or Android device, MP3 player, eReader, or Windows Phone.
To use on a mobile device, download the OverDrive App app from iTunes, Google Play, or the Windows Phone Marketplace.
Need help getting started? Click here to open our Overdrive Help page.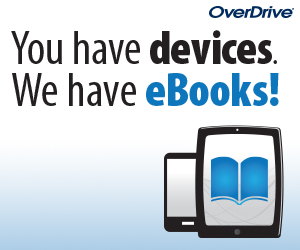 Digital Magazines
RBdigital Magazines (formerly Zinio for Libraries) is the world's largest digital newsstand. Offering full-colour digital magazines for anytime, anywhere reading on desktops, mobile devices, and apps. This collection includes both new and backlist titles with no holds, no checkout periods, and no limits.
Ancestry Library Edition
A fabulous resource for anyone doing genealogical or historical research. ALE offers 200+ billion images in 7,000 unique databases from North America, the United Kingdom, Europe, Australia and other international collections. Records include census data, vital records, directories, photos and more with some information dating back to the early 13th century. Accessible only from within the library.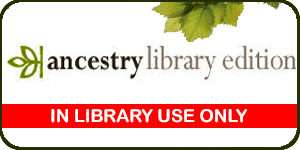 Frontier Life
Through a large array of unique documents, this multi-archive collection captures the lives, experiences and colonial encounters of people living at the edges of the Anglophone world from 1650-1920. It ranges across the various colonial frontiers of North America before touching on the settlers of Southern Africa, Australia and New Zealand.

G1.ca
G1.ca is a Free online resource provides practice tests for anyone that is preparing for the written portion of their G1 driving exam.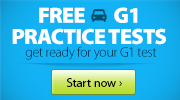 Note: This is NOT an official G1 test website, please visit http:www.mto.gov.on.ca for more information about licenses and driving tests.
All Driver's manuals are available online from MTO website
EBSCO ebooks and audiobooks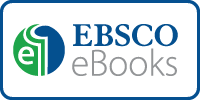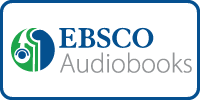 EBSCO offers a large collection of both fiction and non-fiction of nearly 300,000 ebook and audiobook titles from leading publishers. Titles are compatible with ebook readers, MP3 players and many other portable devices. A great educational tool!
Novelist K-8 and Novelist Plus

Children (in K-8) or Adults, Teens and Children (in Novelist) can search by author, title, series name or plot/subject to find their next new fiction or non-fiction title. Comprehensive resource for those seeking new fiction and non-fiction titles. Includes lists of award winners and discussion guides for book clubs.
Medical Manual, and Veterinary Manual