Homeschooling is an important part of our community. We offer a homeschooling program weekly, every Monday from 10-11 a.m. September through June to meet the needs of the homeschooling community. 
Each week a new topic is covered. Weekly sessions will include a lesson, a story time and a theme related craft. 
The program is created to meet the needs of children from ages 5-13. This program is offered to all homeschoolers for free!
Our Fall 2017 Topics
September 18– Great Canadian Sports
September 25– Great Canadian Inventions
October 2–  Great Canadian Food
October 9–  Thanksgiving Closed
October 16–  7 Wonders of Canada
October 23– R.C.M.P.
October 30– Canada and the United Nations
November 6– Canadian Heroes
November 20– The Underground Railroad
November 27– Canada's First Nations
December 4– Canadian Authors
December 11– Canadian Christmas Traditions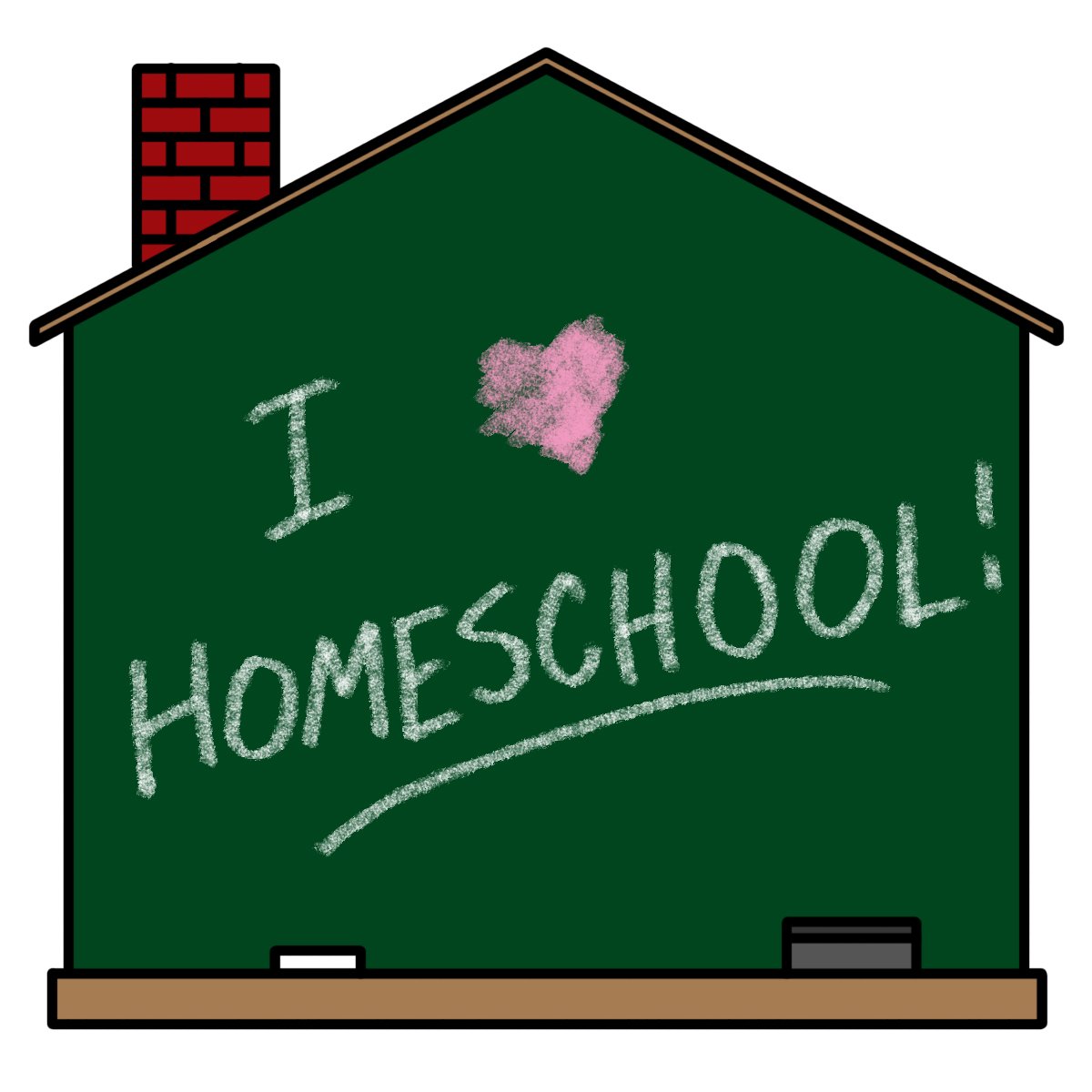 Further Homeschooling Resources