Homeschooling is an important part of our community. We offer a homeschooling program weekly, every Monday from 10-11 a.m. September through June to meet the needs of the homeschooling community. 
Each week a new topic is covered. Weekly sessions will include a lesson, a story time and a theme related craft. 
The program is created to meet the needs of children from ages 5-13. This program is offered to all homeschoolers for free!
Winter 2019 Schedule:
January 14: Winter Festivals
January 21: Winter Sports
January 28: National Lego Day!
February 4: The North Pole and The South Pole
February 11: International Day of Women and Girls in Science
February 18: Library Closed for Family Day
February 25: Arctic Animals
March 4: National Oreo Cookie Day!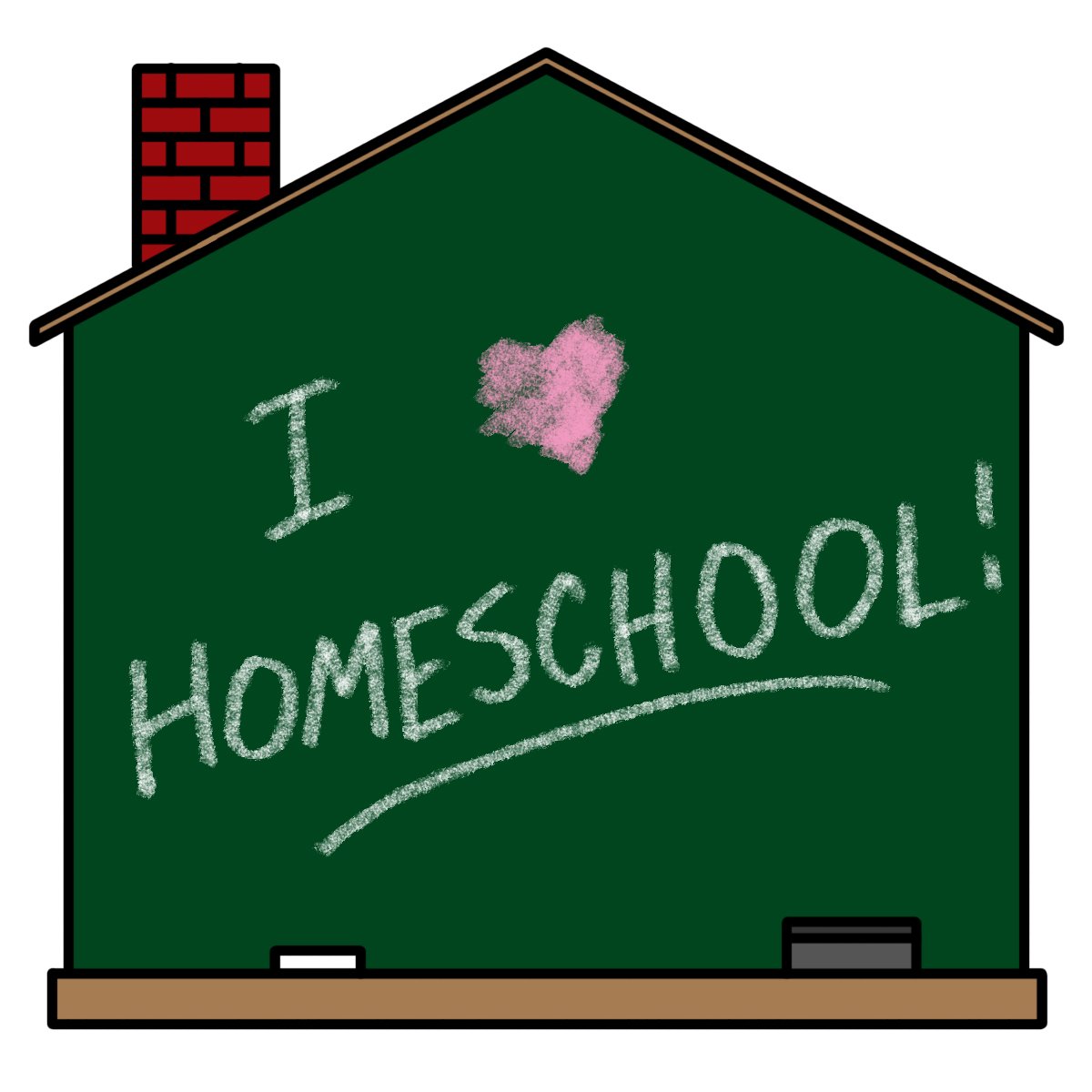 Further Homeschooling Resources