Homeschooling is an important part of our community. We offer a homeschooling program weekly, every Monday from 10-11 a.m. September through June to meet the needs of the homeschooling community. 
Each week a new topic is covered. Weekly sessions will include a lesson, a story time and a theme related craft. 
The program is created to meet the needs of children from ages 5-13. This program is offered to all homeschoolers for free!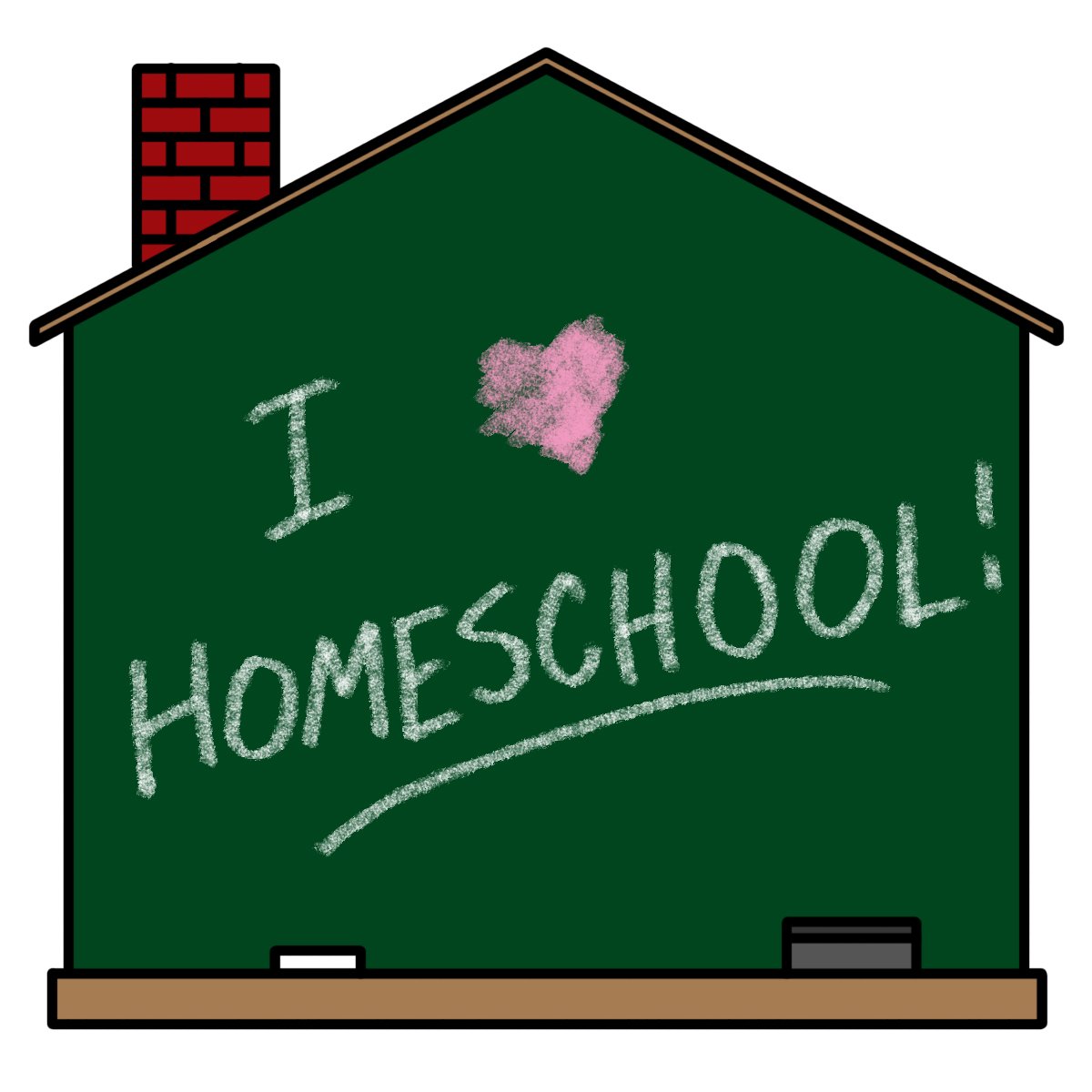 Further Homeschooling Resources