STEAM Activities
Each week we'll share a STEAM activity here, including Coding tutorials, LEGO challenges and science experiments to keep you exploring and investigating. Show us what you have done for an extra entry into the weekly draws!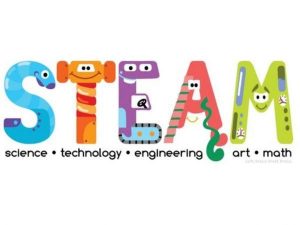 Monday June 29, 2020
Welcome to the first STEAM activity of the summer! Let's kick the Proud to be Canadian week off with a LEGO challenge! Today's challenge is to make your best looking Canada flag out of LEGO. To be entered into a weekly draw show us your pictures through our Facebook page, Twitter page or emailing them to hplsummerprogram@gmail.com. Good luck, get creative and have fun!
Monday June 6, 2020
Hey Summer Readers! Lets find out what melts in the sun ☀️ Comment below your results or send us an email at hplsummerprogram@gmail.com to be entered into this weeks draw.