Thank you for showing us your love! Your support allowed us to raise $6225! These funds allow us to support our programmes, grow our lending collections and develop new collections.
The campaign is officially over but we can still accept donations any time of the year. Thank you again for your support!
---
Today's libraries strengthen communities and transform lives every day. Beyond well-loved books, many libraries offer innovative programmes that promote lifelong learning, connect patrons to technology, and advance knowledge. Despite the COVID-19 pandemic, the Hanover Public Library continues to provide these services, with some modifications to delivery methods for the safety of all.
Please join the Hanover Public Library for our Love Your Library campaign. This online fundraising event is taking the place of our semi-annual Library Art Gala that was all set to go before our world changed. We were planning to provide art for sale, play music, serve hors d'oeuvres, as well as wine and beer – all for a memorable social event.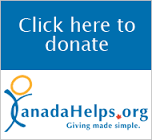 Instead, we encourage local businesses, patrons and library lovers to make a financial gift in support of our library by visiting us at our website: hanoverlibrary.ca and click on the DONATE NOW button. If you prefer, you can donate directly to the library using e-transfer on your banking app, or by dropping off a cheque made out to Hanover Public Library in our book drop slot. The library is a registered charity, so tax receipts will be issued for donations greater than $10.
If you are grateful for the presence of the library in your community, show it some love this Ontario Public Library Week!
Call (519) 364-1420 or e-mail hanpub@hanover.ca for more information.
Thank you for loving your library.
Susan Sakal
Chair, Fundraising Committee of the Hanover Public Library Board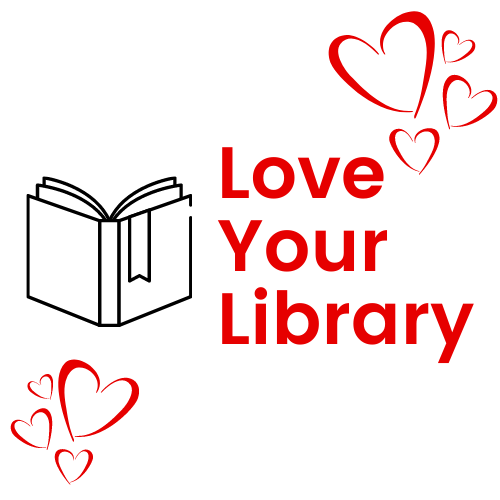 ---