Storytime Crafts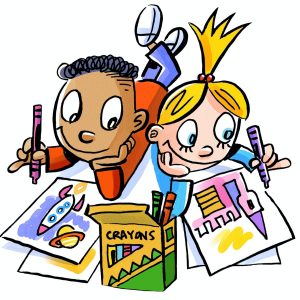 Every week there will be a new Storytime Craft! Ask for the Craft Bags with your book pick up!
.
.
.
.
July 22nd – Shakers
July 15th – Egg Carton Goldfish
.
July 8th – Making Robots!
Bus Driver Hats! – July 1st 2021
What Riley Wore Craft – June 24th 2021
Don't worry if you missed the 'What Riley Wore' craft on this week! You can still pick up craft bags from the library! Just ask for this craft specifically (the pink instructions).