Storytime Craft Videos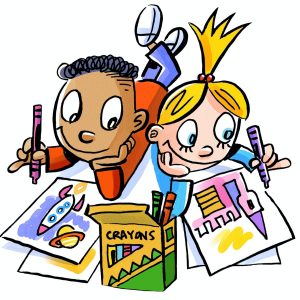 Watch the video for the craft tutorials from our past craft bags!
.
.
.
.
September 3rd – Pencil Topper
August 26th – Bird Feeder
August 19th – Puzzle
August 12th – Tree Craft
August 5th – Letter to Library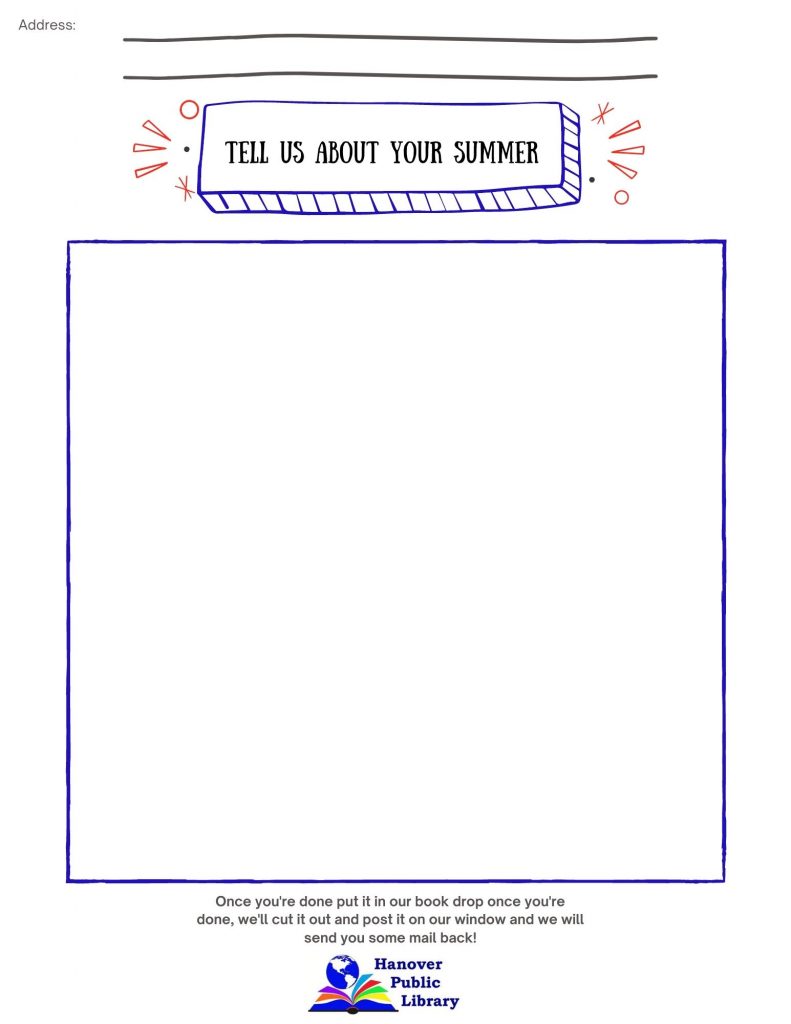 July 29th – Boats and Eye Patches
July 22nd – Shakers
July 15th – Egg Carton Goldfish
.
July 8th – Making Robots!
Bus Driver Hats! – July 1st 2021
What Riley Wore Craft – June 24th 2021
Don't worry if you missed the 'What Riley Wore' craft on this week! You can still pick up craft bags from the library! Just ask for this craft specifically (the pink instructions).