Teen Zone
A great variety of materials await you at Hanover Library
teen fiction
teen non-fiction
graphic novels
manga novels
magazines
online resources
The Nook
The Nook is our teen zone! It is located in a sunny corner of the library, surrounded by our teen collection and complete with comfy chairs and stools to sit relax and hang out in!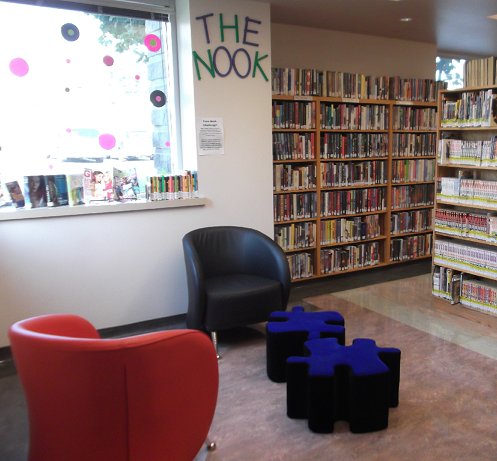 Online Resources
Libby by OverDrive
Libby is the easiest way to get started with digital books, audiobooks and digital magazines from our library. Featuring the same collection available as OverDrive but is simpler and easier to use on phones and tablets.
Libby is available for Android, iOS, Windows 10, and some Chromebooks.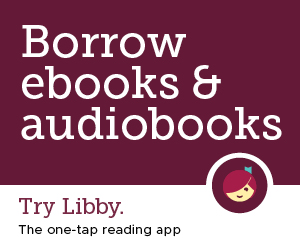 Fiero Coding

Fiero Code Club is a self-guided online software program that teaches you how to code through hundreds of coding tutorials and dozens of real-world projects. Fiero offers a gamified learning experience ― as you progress through the activities, you'll earn clothes and accessories for your personal avatar.
Learn how to make websites, video games, apps, and animations. It's fun, engaging, and designed for ages 8-18. Start coding today!
Volunteer Opportunities
Be a computer buddies tutor
Computer Buddies pairs adults who need help using new technology with knowledgeable teens who need volunteer experience. The Buddies can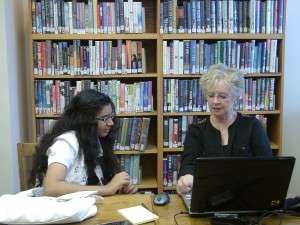 help with basic computer stills or devices such as eReaders, tablets, and smart phones and web applications such as Facebook, e-mail and Twitter. This program is great for both teens and adults: it will give teens the opportunity to 'be the teacher', and give adults skills that will enrich their lives. If you would like to become a Computer Buddy tutor, please call or visit the library.
Other resources for teens
Health
Homework Helpers
University of Waterloo Math Competitions
Post Secondary Education
Ministry of Colleges and Universities
Association of Universities and Colleges of Canada