Hanover Public Library
Our Library ~ the living room of the community
---
LIBRARY IS CLOSED

as a precaution to limit spread of COVID-19. See our Library COVID information page for updates and resources.
Please return items in the dropbox off 10th Avenue. We cannot accept returns at curbside pickup appointments.
---
Thanks to all our summer readers for a great summer! Check out our summer reading page to find crafts, science experiment and storytimes on video! Created by us for anyone to enjoy anytime!
---
We Miss You!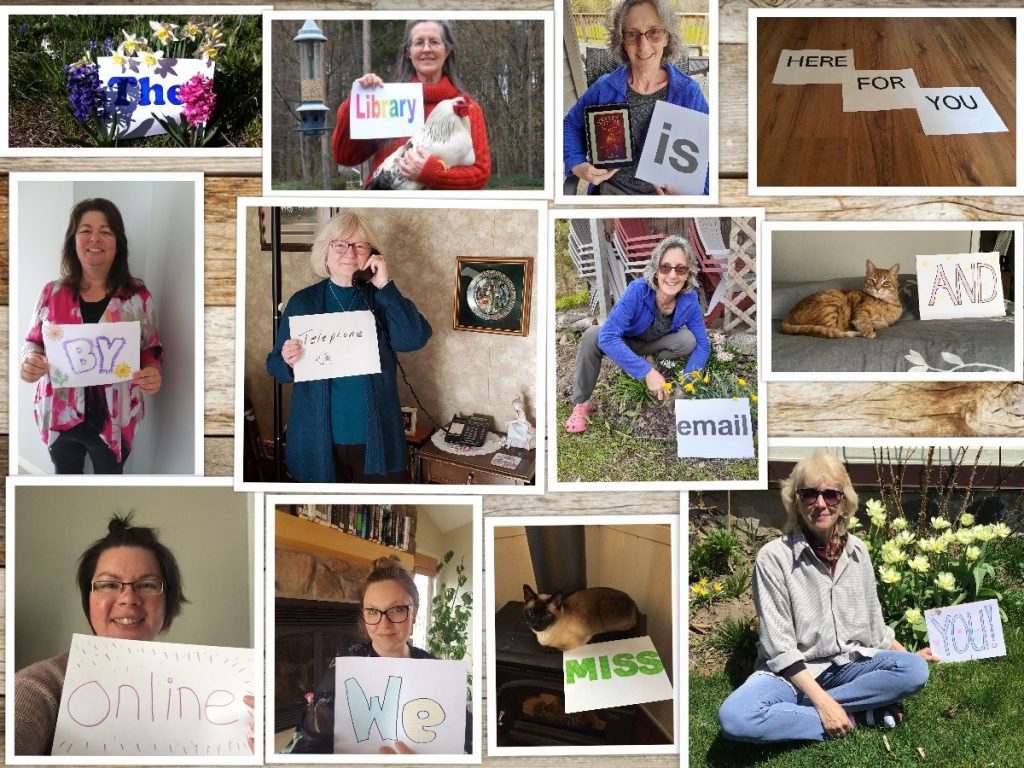 We're missing all of your friendly faces and we're sure you're missing us too.
While we are closed we have been calling and emailing to stay in touch with our patrons, especially isolated and vulnerable people. We wanted to send you a greeting from all of us!
Please share with your friends and encourage people to sign up for our next e-news – on our contact page at hanoverlibrary.ca
From Agnes Rivers-Moore and all of your friends at the Hanover Public Library
---
Streaming Video now available!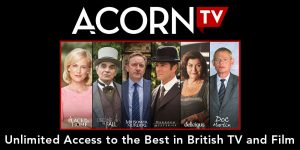 Stream binge-worthy entertainment on RB Digital!
British TV and Films
Concerts and music documentaries
Self paced learning courses
---
Watch Norma's Book Talks
---
Watch a Story time with Stephanie
---
Resources for kids and families
---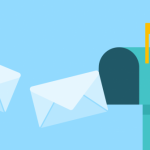 Hanover Public Library eNewsletter
Sign Up for our email newsletter
---