TD Summer Reading Club 2019
Join us this summer for the FREE TD Summer Reading Club at the Hanover Public Library.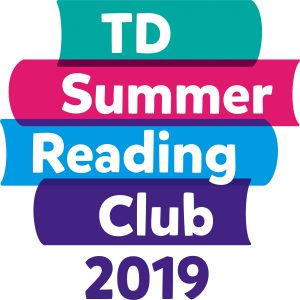 Come to the library during the first week of July to register and begin your summer adventure!
Each week, come back and see us at the library to tell us what you've read. We will give you a sticker and even a chance to win some prizes!
For kids ages 2 – 13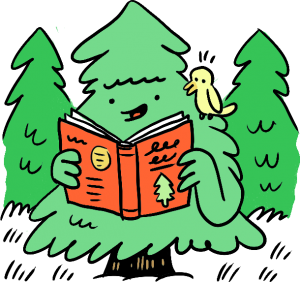 *We would like to gratefully acknowledge the Hanover Lions Club for their ongoing support of the summer reading club*