---
Book Sale Dates
Our book sale will take place in October. Save the dates!
The preview evening is October 19th from 5:30 pm until 8:30 pm. Tickets can be purchased for $10 per person, and are required to enter the book sale this evening. Tickets will be available for purchase at the library closer to the book sale dates.
The free book sale days are October 20th from 9:00 am until 8:00 pm and October 21st from 9:00 am until 5:00 pm.
Stay tuned for information about volunteering at the sale.
---
Donations
It's official: we are officially accepting donations for our annual book sale happening this fall!
Gently used books, movies, music, and games can now be dropped off at the library during our open hours. We are especially looking for puzzles!
Before bringing in your donations, please view our donation guidelines here: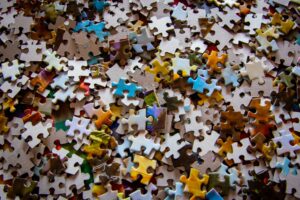 ---
Volunteers Needed!
Do you have a couple hours to spare? We need your help! We are looking for volunteers to help move boxes of donations to the Hanover Raceway before the book sale. We will be moving items on October 14th.
If you're interested, please reach out to Carolyn at the library. She would love to talk to you about this fun and rewarding volunteer opportunity! Our book sale has become such a large success because of our wonderful team of volunteers, and we would love to have you too.
---
Thank You!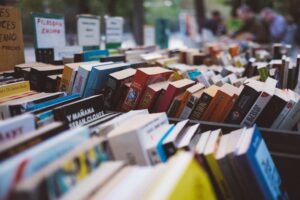 We would especially like to thank our volunteers who work year-round to handle our incoming donations. Their hard work and dedication are much appreciated! Staff at the Hanover Public Library staff want to make sure all our volunteers know how valuable their contributions are. Thank you to our volunteers!
We would also like to thank:
everyone who helped run the sale
everyone who came out to support us!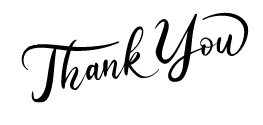 ---