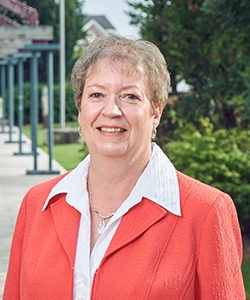 Town of Hanover Mayor Sue Paterson will be our guest for coffee.
Tuesday May 10th | 10:30 am
AND second session May 10th | 4:30 pm
Free event, everyone is welcome.
Coffee With is Back! Mayor Paterson will discuss what is happening in Hanover and answer your questions. Stay tuned for more details and more Coffee With programmes coming soon.